Work In Progress
Last updated: 11/16/23
Heads up - we'll update this page before every sprint to showcase a preview of what you can expect to be delivered in the next release. Bookmark this page to quickly reference what's coming up next!
Next Release Date
Th Dec 7
System Communications Guidelines
Learn when and how to use banners
Expected availability date: 12/7/23
Color Guidelines
See how to use color in our products
Expected availability date: 12/28/23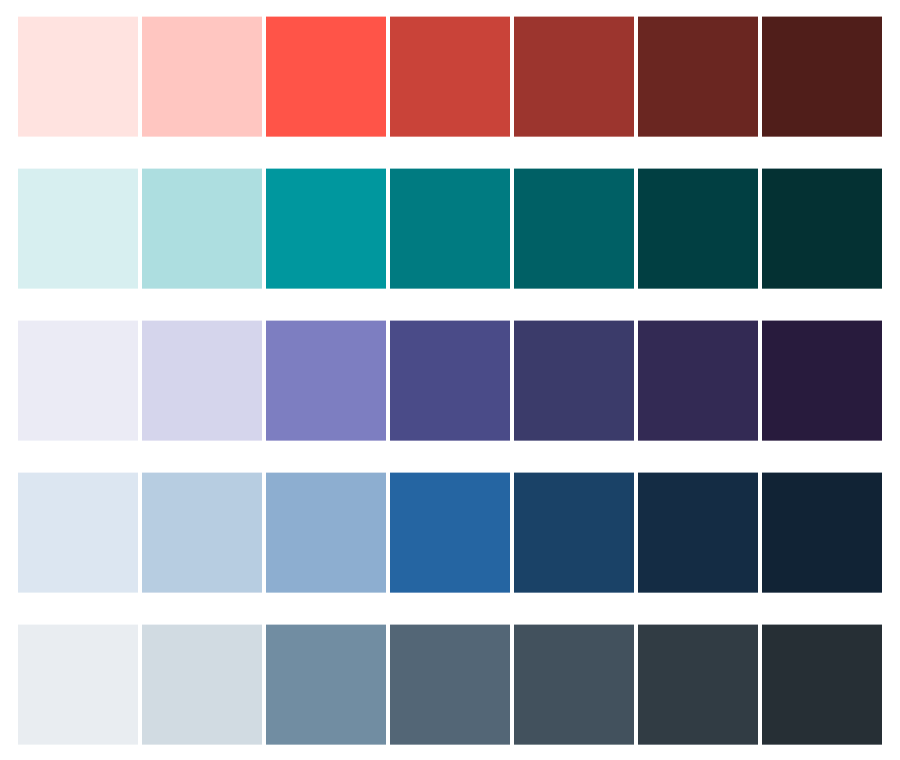 Create Figma Training for Developers & POs
Get answers to questions like: What's Figma? How do I inspect a design?
Expected availability date: 12/7/23
In other news
Update bar chart clustering logic
Make text within modals selectable
Got Questions about Work in Progress?
Slack us at #designsystem about functionality, roadmap, priority or requests.
Check out the Versions page to all previously released updates to components.